I am dedicated to helping as many people as I can lead healthy, vital and happy lives.
I advocate a plant based whole foods diet free from animal products, hormones, antibiotics and other chemicals.
I believe that food can be the best medicine (or poison - depending upon what you eat) and that you can transform your health with a change in diet and exercise.
I want
everyone to know where their food comes from, what's in it, and the implications is has on their health.
I help
people take control of their own health by changing their lifestyle, so they are no longer a slave to the Health Care (sick care) industry.
I believe that our environment plays an enormous part in our health, and that eradicating chemical toxins from our homes - such as those found in cosmetics, personal care and cleaning products - can reduce cell oxidation and neurological disturbances and keep us healthy well into our old age.
I have extensive experience working with both adolescents and adults.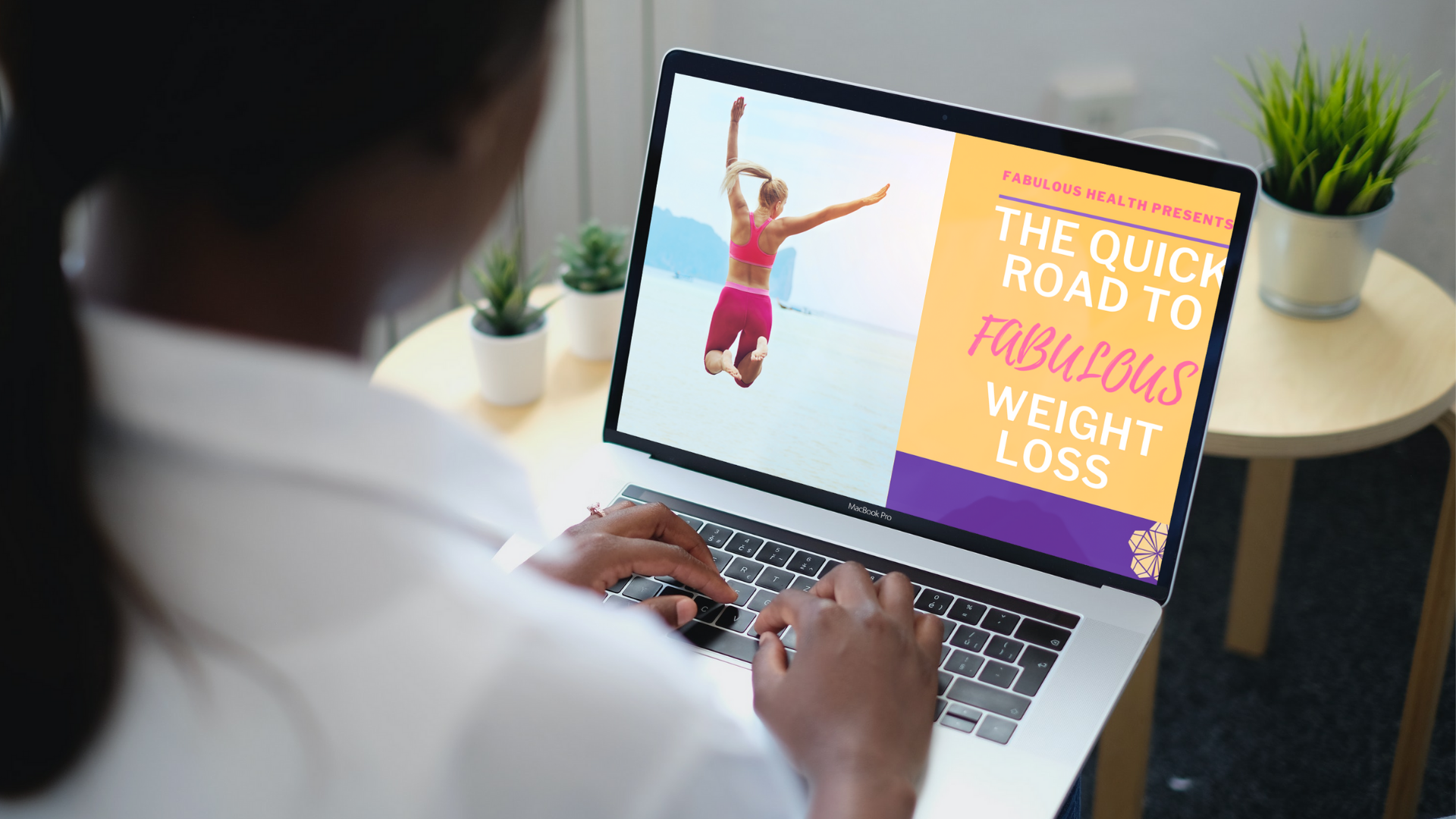 My services include:
Online Courses

- Get the health you deserve from the comfort of your own home. My online course has easy to understand concepts using step-by-step online lessons;
Private Nutrition Coaching

- Personal program development and one-on-one coaching;
Public Speaking
-
Areas of expertise include maintaining a healthy lifestyle, transition to
plant-based
diet, avoiding
lifestyle disease.
Lifestyle Coaching

- regain your health and happiness with small changes that make a BIG difference;
Household Environment Overhauls

- remove the foods and chemicals that do not serve you and replace them with ones that do;
Introduction to Essential Oils

- learn how replacing harsh chemicals with natural plant extracts can improve your health and that of your home;
School Wellness

- Wellness Centre project management, healthy eating and cooking seminars for students, teachers and parents, extra curricular fitness activities;
Corporate Wellness

- group transformation programs, healthy lifestyle seminars, overseeing wellness facilities and programs;
Hydroponic Tower Gardening

- enjoy home grown produce free from pesticides. No garden needed. Grow inside or outside. SHOW ME THE TOWER GARDEN
My Beliefs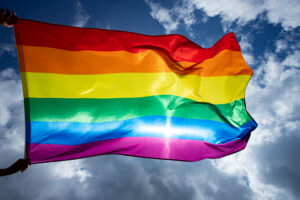 I believe that ALL people are equal, regardless of gender, sexual preference, culture, social standing, nationality, race or religion. I renounce any hatred or discrimination of any person for any reason.
I am proud to support the lesbian, gay, bisexual, transgender and queer (LGBTQ+) community.
It doesn't matter where in the world you live - if you have an internet connection, I can help you.
If your health is not optimum, send me a message and we can work together to regain your vitality and your zest for life.