Jul 20, 2020 05:47 PM Central
Terri Chrisman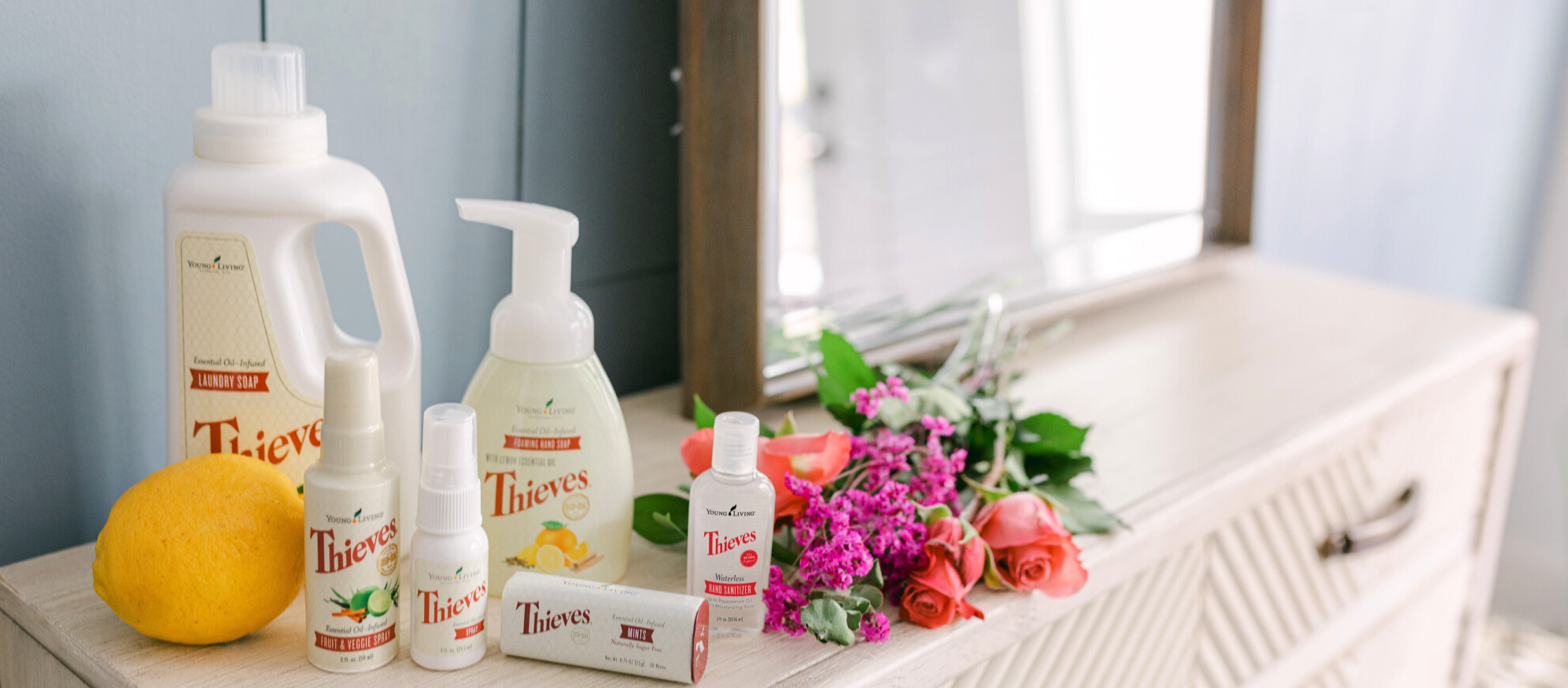 I hear you! Young Living is not CHEAP! Of course it's not cheap. When you purchase Young Living products you are NOT purchasing inexpensive fillers, toxic chemicals and dangerous ingredients. Those things ARE cheap and Young Living will have nothing to do with them.
Young Living only puts in the purest natural botanical ingredients to make the best product possible - and nothing else. Young Living scientists work for YEARS to formulate products to the utmost standards before they are released to members. Many of the products they make are highly CONCENTRATED and can be diluted to suit your family's needs and your budget. Lets have a look at a few Young Living products we can dilute.
When you are diluting, only dilute the amount you need now and store the remainder of the undiluted product until you need it. Because all Young Living products are natural and do not contain chemical preservatives, microbes in the dilution water may spoil the product if it is left to sit over a long period of time.
Product



Dilution Ratio

End Result

More information

Thieves Household Cleaner

1:30 parts filtered water

Up to 30 bottles


https://www.youngliving.com/blog/blog-thieves-household-cleaner-diy-tips/



Thieves Laundry Liquid Soap

1:16 (See recipe)

2 Gallons


https://youtu.be/45ziWziAHUg



Thieves Fruit & Veggie Soak

1:50 parts filtered water



1 capful in 1 sink of water
or 1 capful in a 500ml spray bottle for individual items

Thieves Dish Soap

1:2 parts filtered water

3 bottles



Thieves Foaming Hand Soap

2:3 parts filtered water



Must use the foaming pump - does not work for regular soap pumps.

Conditioner

1:2 parts water

3 Bottles



Insect Repellent

1:1 parts Witch Hazel

2 Bottles



Bath and Shower Gel Base

1:4 parts filtered water

5 Bottles

Use a foam pump and add 5-10 drops of your favorite essential oil.

Mineral Sunscreen

1:1 parts Fractionated Coconut Oil

1 large bottle

Use a sprayer bottle and add some Carrot Seed and Lavender oil for maximal effect

Orange Facial Wash

1:1 Distilled water

2 Bottles

Best used with a foam pump

Ningxia Red

2oz:10oz Sparkling Water

12oz Glass

So refreshing - add 1 drop of Orange Essential Oil and crushed ice

This list is not exhaustive. As I find out more ways to get the most from Young Living products, I shall add to it. If you have any dilution hacks, please let me know.
Like what you see here?
Follow me on Social Media