DIVINE FRUIT COMPOTE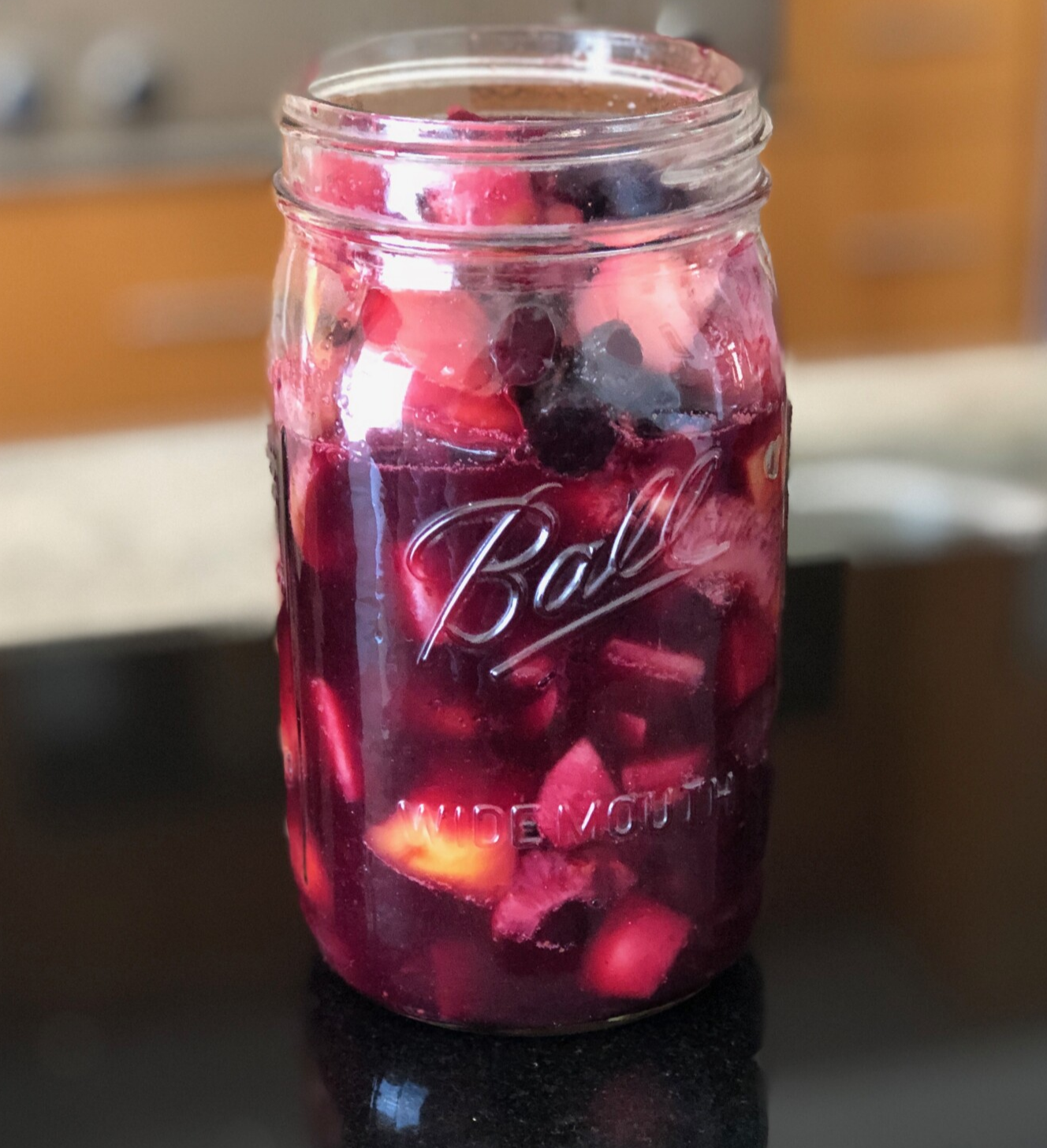 This recipe is SO easy. It is great with oatmeal, on top of pancakes, or as a yummy dessert all on its own.
I make it weekly and use it every day on top of my porridge. It's so yummy and so sweet - without the need to add any sugar.
It's a Winner! It only takes 5 minutes to make.
When fruit is abundant in season, you can make large quantities and store it in the freezer. Let me know if you give it a try.
Read more...
CHRISTMAS COOKIES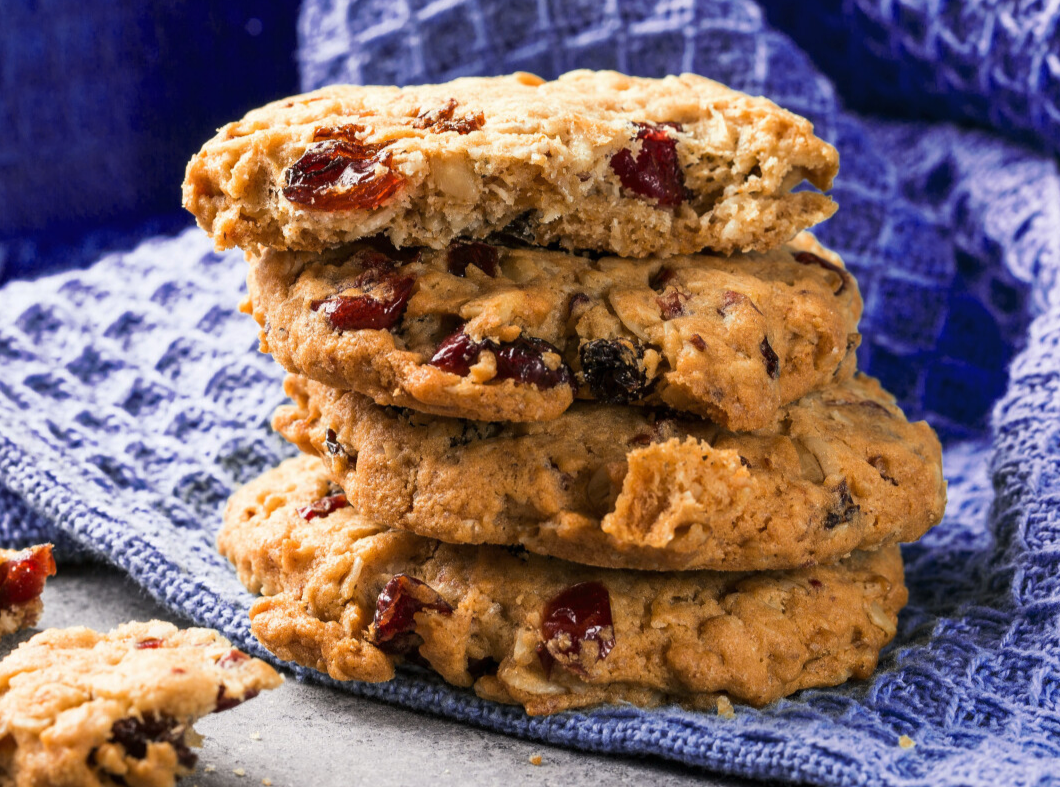 Who doesn't LOVE cookies?
What I don't love is the abundance of sugar, oil and salt in most cookie recipes.
I want a sweet treat, but without the hangover afterwards. Am I right?
I just made these delightful little Christmas cookies and cannot wait to scoff myself with them.
In fact, if I eat the entire batch over the next few days, I will not care one bit.
These cookies are so healthy, you can have them as a snack with a cup of tea, or grab and go a handful for breakfast in the car!
They are chewy and delicious - full of all the lovely Christmas flavors including spicy ginger, warm apple and tart cranberry.
Read more...